Preschools and childminders make teaching fun
Hand washing is the most important lesson a child can learn – which is why TEAL have launched their hand washing competition for the second year in a row.
Which is why it's great to see so many Early Years personnel getting involved with this year's competition.
---
---
Here are some of the latest entries. Thank you to everyone who have taken part so far.
Childminder – Amanda's Madhouse
A great effort from Dollie (above), Ali and Oscar (below).
Playroom Day Nursery and Pre-School
Well done to Charlie, Lainie and Olivia.
The Old Fire Station Children's Nursery Kiddiwash entry
Thank you for your wonderful efforts.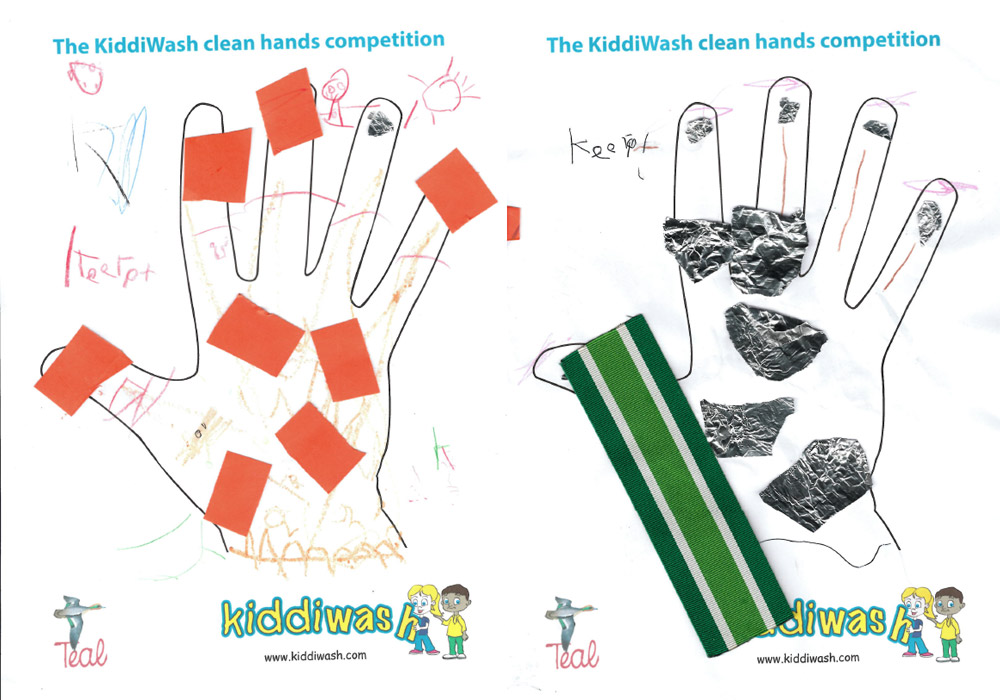 ---
The prizes
The winning nursery will receive a Kiddisynk – a freestanding unit which can be wheeled into position to provide a warm-water, hand wash, wherever and whenever needed. Two runners-up will also receive a Kiddiwash Xtra – an easily portable, table-top unit that can be used indoors or out.