Clean hands for indoor and outdoor activities with KiddiSynk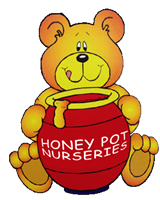 Children at the family run chain of Honey Pot Nurseries in South Liverpool spend a great deal of time out of doors as they are currently working towards becoming an eco-school – and part of this project has involved looking into water wastage. 
"We have recently installed water butts in our gardens so that we can use the rain water to water our plants" said Ashley Williams-Day, the Quality and Training Manager at Honey Pot.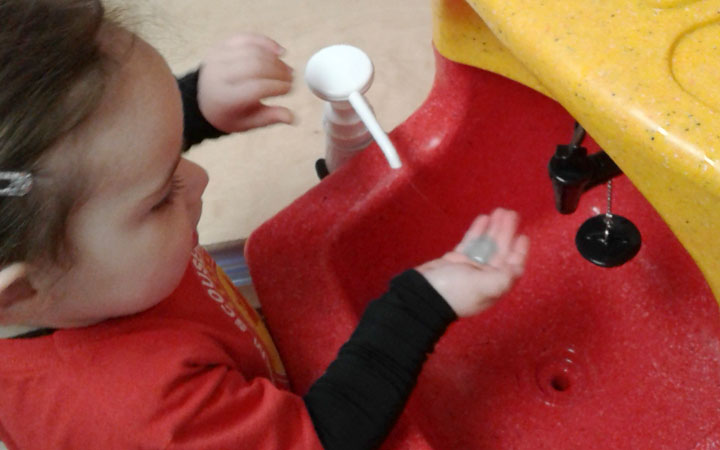 Solving bathroom access issues for the children
Washing facilities at some of Honey Pot's nurseries were difficult to access. The preschool facility was keen to improve this situation – and discovered the Teal KiddiSynk a robust, highly mobile hand washing unit designed specifically for children.
These provided some added bonuses for the nursery, being designed for use both indoor and out – and they use very little water, which ties in with their eco studies.
"The children learn about the importance of handwashing and when the most important times for these practices are" continued Williams-Day. "Staff act as role models in handwashing, which enables children to copy these hygiene routines."
"In some playrooms the access to the bathroom can be inconvenient for handwashing. This lead us to looking for a more accessible option for our children. We found KiddiSynks.
"These enable children to wash their hands without having to leave the room. It also acts as a constant reminder to wash their hands.
"The KiddiSynks have also been purchased for our garden areas."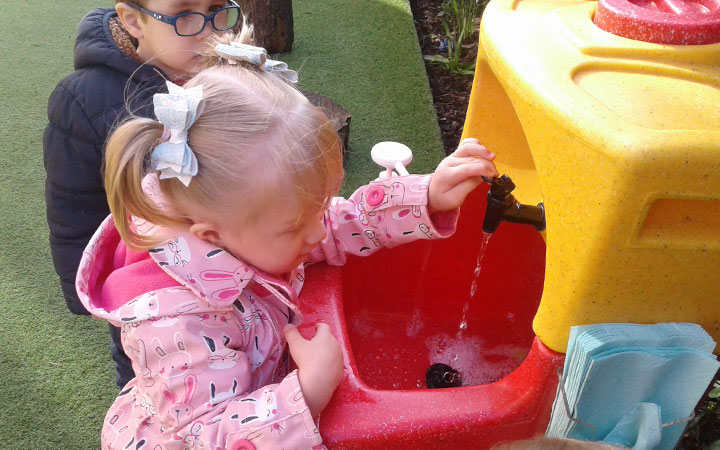 The nurseries all have an excellent reputation and were judged Outstanding by Ofsted at each of their last inspections. The nurseries also continue to maintain a 5/5 food hygiene rating and this commitment to high levels of hygiene is replicated throughout the playrooms.
---
Teach hand washing to children – with a portable unit that goes anywhere they do!
Hand washing is the most important lesson a child can learn and acquiring it is an essential lifelong skill. A Kiddiwash Xtra or KiddiSynk portable hand washing sink can be positioned right next to the sand pit – helping to ensure that children dramatically reduce the risk of infection as they finish play.
The Kiddiwash range of warm water hand wash units are perfect for smaller hands – and are ideal where a portable solution is required.
Whether you require a larger wheeled unit such as the KiddiSynk, or the ultra portable Kiddiwash Xtra, you can ensure that all children in your care are able to wash their hands whether inside or out.