World Hand Hygiene Day 5 May 2022
World Hand Hygiene Day 2022 this year takes place on 5th May: it's theme is "Unite for safety: clean your hands".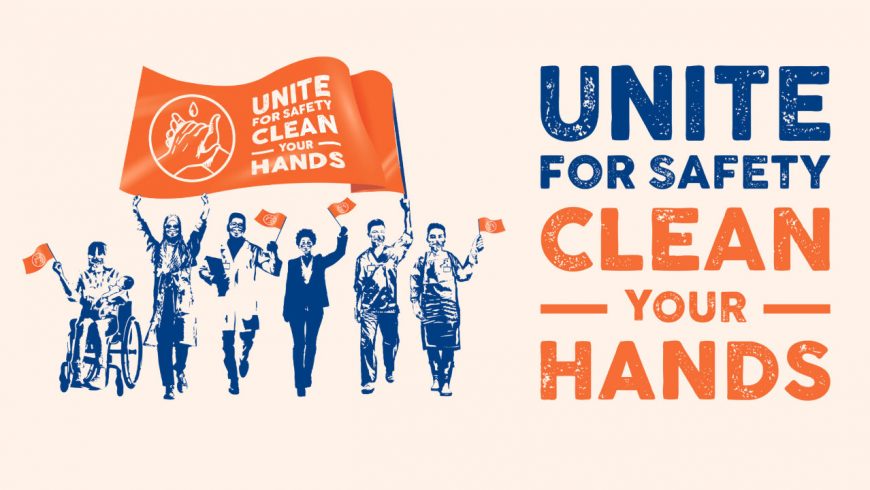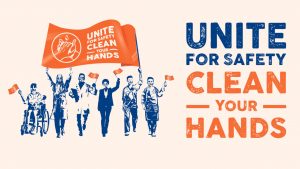 Abdul Razaq is Blackburn with Darwen's public health director – and he's using World Hand Hygiene Day to remind parents, teachers and carers of the importance of hand washing in helping to prevent illness, according to a recent report on the Lancashire Telegraph website.
Primary schools have received learning resources from the local borough council, writes Bill Jacobs, which will enable teachers to talk about the how's and why's of hand washing.
Why soap and water hand washing is key
Mr Razaq is quoted as saying "With Hand Hygiene Day occurring this week, it's a timely reminder of the importance and effectiveness of something so simple – washing our hands."
"Handwashing with soap is the most effective way to prevent the spread of viruses that can cause infections, including Covid."
Blackburn with Darwen primary told 'wash hands and stay healthy' »
---
The Kiddiwash range of warm water hand wash units are perfect for smaller hands – and are ideal where a portable solution is required.
Whether you require a larger wheeled unit such as the KiddiSynk, or the ultra portable Kiddiwash Xtra, you can ensure that all children in your care are able to wash their hands whether inside or out.
---
Hand washing – the most important lesson a child can learn!
Hand washing with soap and water is an essential lifelong skill. Here, children in your care can learn the ten simple steps that show how to wash hands effectively.